Evening of Elegance

WRFN's Annual Signature Fundraising Event

 

---

 

2021 Evening of Elegance

 

As WRFN's signature fundraising event, Evening of Elegance typically offers an elegant evening of mixing and mingling while tasting delicious wine, beer and cider paired with appetizing food selections. WRFN family stories and experiences are shared,  dedicated volunteers are honoured, and guests participate in silent auctions and raffles.

 

After not being able to host a 2020 event, we looked to do something safe, fun and different in 2021 while still keeping the purpose and feel of past events. That's how Evening of Elegance @home came to be…

We partnered with The Culinary Studio to host a virtual fun-filled culinary experience for our guests on May 29. A great time was had by all! Many thanks to Red Seal Chefs Kirstie and Jody for leading is in preparation and enjoyment of a delicious meal accompanied by thoughtfully and beautifully paired wine. Additional thanks to WRFN's friend and supporter, Mike Farwell, who joined us as Master of Ceremonies. An added bonus of fun this year was an online silent auction with some great prize packages and experiences being offered for the two weeks leading up to the event. 

 

Thanks to our amazing and generous guests and supporters, WRFN raised $18,000 through this year's event.

 

All proceeds go directly to providing resources and facilitating meaningful connections in all life stages for families of children and individuals with exceptional physical, developmental, communication, learning and mental health needs both with and without a diagnosis.                                   

                                 

Here's what some of our event attendees had to say about our annual event in 2021:

 

 
 
---
---
2021 Matthew MacGregor Award for Volunteerism
Matthew MacGregor was an exceptional young man. He brought joy to all who knew him and thrived when he spent time with family and friends and in his community. Sadly, Matthew passed away in late March 2020 at the young age of 21. He is missed by many.
At WRFN, in celebration of Matthew's life and in his memory, we have renamed our annual volunteer award – the Matthew MacGregor Award for Volunteerism. Matthew gave so much to our community with his friendship, laughter and smiles, it seems only fitting that an award recognizing dedicated volunteers carry his name.  
WRFN would not be possible without the amazing dedication and support of volunteers. Volunteers have been recognized each year, over the past eight years, for their dedication and commitment.
Last year, we did not host our annual signature fundraising event so we were not able to officially present the award.  During this year's virtual event, we honoured last year's award recipients as well as our 2021 award recipients.
 

Beautiful Flower Boy

Read a tribute shared by Matthew's mother, Laura, about the gifts her son brought to the world and what made him a "beautiful flower boy."  

 

 

 
2020 Award Recipients
We were pleased to honour two long-time volunteers with the Matthew MacGregor Award for Volunteerism – Trish Coupal and Monique Kaptein. Trish and Monique are both founding parents of WRFN and have served on our Board of Directors for many years, retiring last June.

 

Each has volunteered many hours as a dedicated Parent Mentor with the WRFN Parent Mentor Program personally guiding and supporting other parents. Their commitment to helping exceptional families throughout the highs and lows of their journeys has been evident from the beginning and continues today.

 

It was our pleasure to present this award to Monique and Trish for their exceptional dedication to WRFN families over the past 12 years. Congratulations!
2021 Award Recipients
This year, WRFN honoured a group of dedicated volunteers – the A New Chapter Planning Group – with the Matthew MacGregor Award for Volunteerism.

 

A New Chapter is a peer-led group for parents/caregivers interested in preparing for the future of their youth or adult family member with a lifelong disability. The support group meets monthly sharing information and resources specific to launching their kids into a new chapter of their lives while also encouraging their personal parent/caregiver journeys toward a new chapter in their lives too. Discussion topics range from Caregiver Fatigue and Burnout, to the Role of Siblings, to Creating a vision of home beyond the family home. Parents/caregivers stay connected and informed between meetings through informative email messages and the A New Chapter – Parent and Caregiver Connections Facebook group. 

 

None of this would be possible without the commitment of five amazing Planning Group volunteers – Wendy Newbery, Mary Pike, Anne Yardley, Judy Hight and Pam Polfuss-Schmidt who meet regularly to plan meetings, share topic ideas, engage speakers and keep the group connected and informed.

 

It was our pleasure to present this award to the members of the A New Chapter Planning Group. Anne Yardley accepted the award on behalf of the group.

 

 

 
---
2021 Evening of Elegance Sponsors
Evening of Elegance @home would not have been possible without the support of our amazing sponsors –
Melloul-Blamey Construction and Coupal Markou Commercial Real Estate Brokerage. Thank you for your ongoing support!!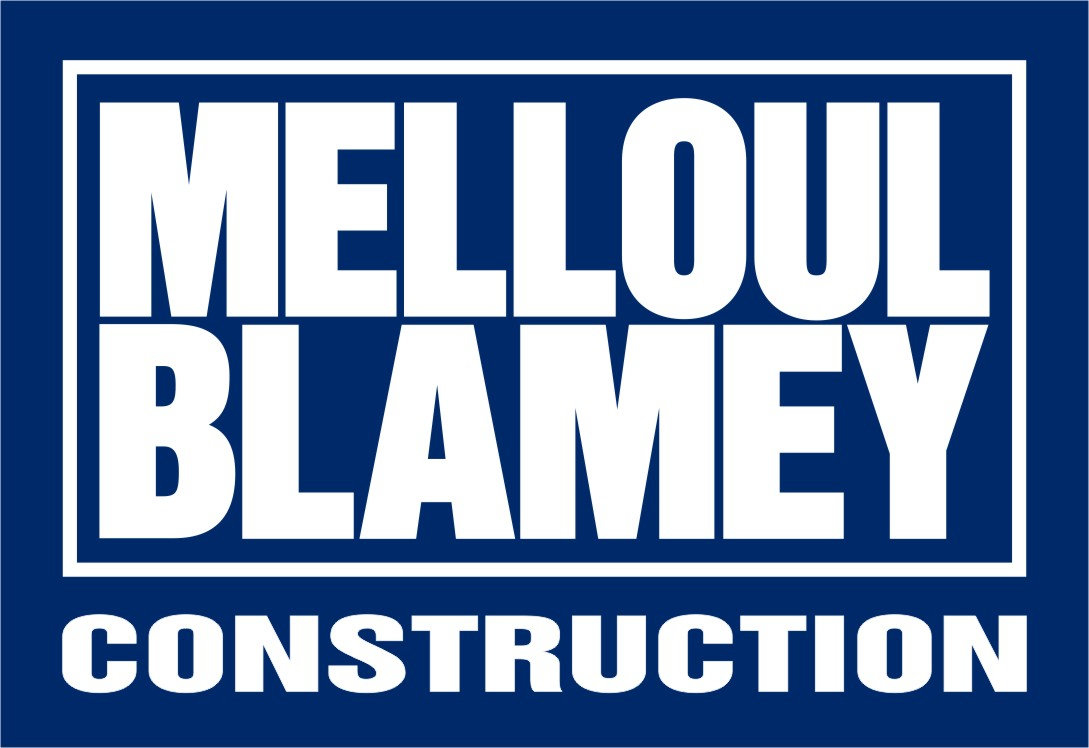 ---
Click below to see:
---