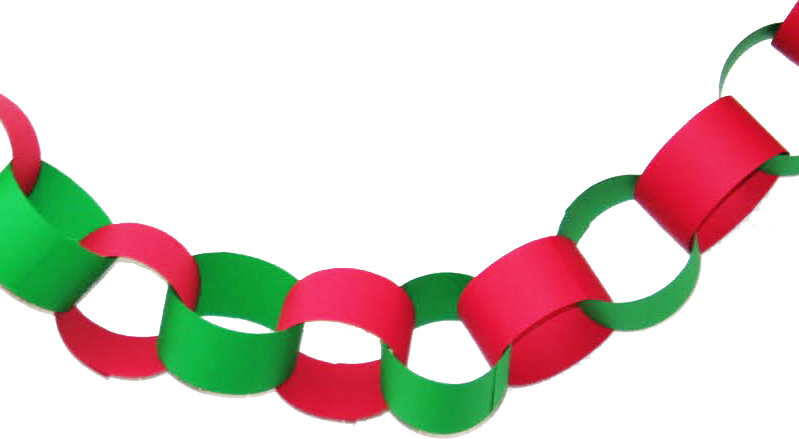 Making Connections
Help us continue to make connections and donate today.
With your help, Exceptional Families can thrive. 
This year has been a journey for us all. The COVID-19 pandemic has impacted our lives in ways great and small. It has made us realize many things, such as the capacity for generosity in our community and how precious time is with family       and friends.
Perhaps the biggest realization has been just how important it is to stay connected to each other and to our community. This is especially so for exceptional families who experience isolation every day. In a time when connecting has become more difficult, WRFN continues to come through for families.
The connections made through WRFN are many. For them to seamlessly continue, and reach even more families, we need your support. Your gift is especially important because WRFN does not receive direct government funding. Every dollar donated helps exceptional families in our community get connected to the people and resources they need.
When a family learns their child has a disability, the need for support is immediate. Parents are overwhelmed by how their family's life will change forever. There are decisions to be made about education, therapy,  funding and care, not only for the child but also for caregivers. These are the families who reach out to WRFN. We connect them. You give them hope for this lifelong journey.
Finding support from others who have experienced similar challenges is invaluable. Virtual WRFN support groups and social groups are safe and welcoming spaces that foster meaningful connections where loneliness is replaced by acceptance, understanding and a friendly smile. 
"Feeling connected to others, sharing challenges & ideas, helps us climb back up when we are feeling down."  ~ WRFN Parent
Volunteer Parent Mentors share ideas and strategies to combat feelings of isolation that so often overwhelm those struggling with new feelings and questions. Families also connect with our Family Resource Coach or Self-Advocacy Liaison to learn of resources and gain insight.
"The kind of comfort you get by being connected, to someone who truly understands you, is amazing." ~ WRFN Parent
Our network has already helped over 2500 families connect to vital resources as well as to each other. Over 400 direct parent mentor matches have been made. There are so many more families who need connections, now, more than ever before. Exceptional families need you. Let's travel this journey together.
Create truly meaningful connections with your gift, today.
Donating is easy and, for a time, your donation will be matched. You can donate online at:  https://www.canadahelps.org/en/charities/waterloo-region-family-network/campaign/2020_annual_appeal/
or mail a cheque to
WRFN
65 Hanson Ave.
Kitchener, ON
N2C 2H6
"THANK YOU for all that you do. You have made a difference in our lives!"  
~ WRFN Parent
Enjoy a safe holiday season and let's stay connected!
Sue Simpson
Executive Director