5 Ways to Prepare for Transitions with Children with Exceptionalities
September often feels like the official start of a new year for children, youth, and teens heading back to school and their parents. The first of January just doesn't feel like a new beginning in the same way. Children and parents alike can sense the transitional feeling of this time of year. Some transitions are big, like changes in schools, while we might consider other transitions a bit smaller. However, all transitions are worthy, and all transitions may take some time to get used to!
Transitions big and small can be a source of anxiety and uncertainty for parents and their children. We can't help but want everything to run smoothly, despite knowing there likely will be growing pains. But growing pains can lead to some great learning opportunities for you and your child. How can we prepare ourselves —and our families —for these transitions?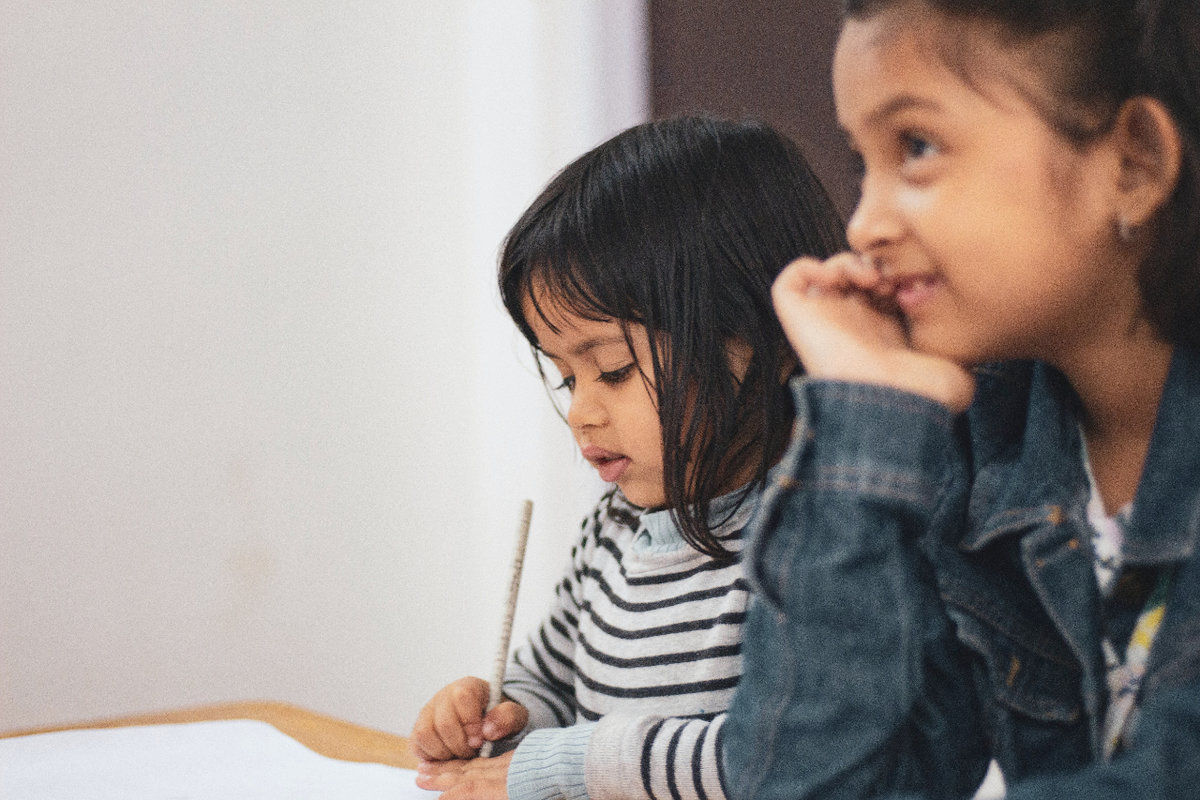 Maintain Old Routines
Not everything has to change when you're in a transitional phase. For example, it is a good idea to maintain your old routines. The change between daycare to kindergarten, elementary to middle school, middle school to high school, and beyond into post-secondary can feel like your foundations are being uprooted. There are new buildings, new teachers, new groups of friends, and more responsibilities.
However, if you maintain the routines at your home base, this can help create a familiar and stable environment for your child when they come home. For example, you can maintain your morning and nighttime routines. Does your child have a specific workspace to do homework? If it's been working, keep the space the same!
Discover Resources Available to You
WRFN has several resources available for you on our website.
First, is the resource we shared during our high school information night, where we spoke with parents and students about Secondary Student Supports for students with an  individual education plan (IEP). It outlines the structural differences in high school, like the increased expectation for independence and well-developed executive functioning skills, how IEPs work, and what kind of supports are available including behaviour, academic and transition supports.
On our site, you will also find a resource specifically for Autism in High School. This site covers the transition into high school and the transition out  ̶  whether your teen is transitioning into a work or volunteer role or heading to post-secondary.
There are also some great resources available through searching online. For example, we found this great article about preparing your child for each type of transition they might go through. It gives specific advice for each age group, walking you through age-apropriate tactics to prepare for transitions.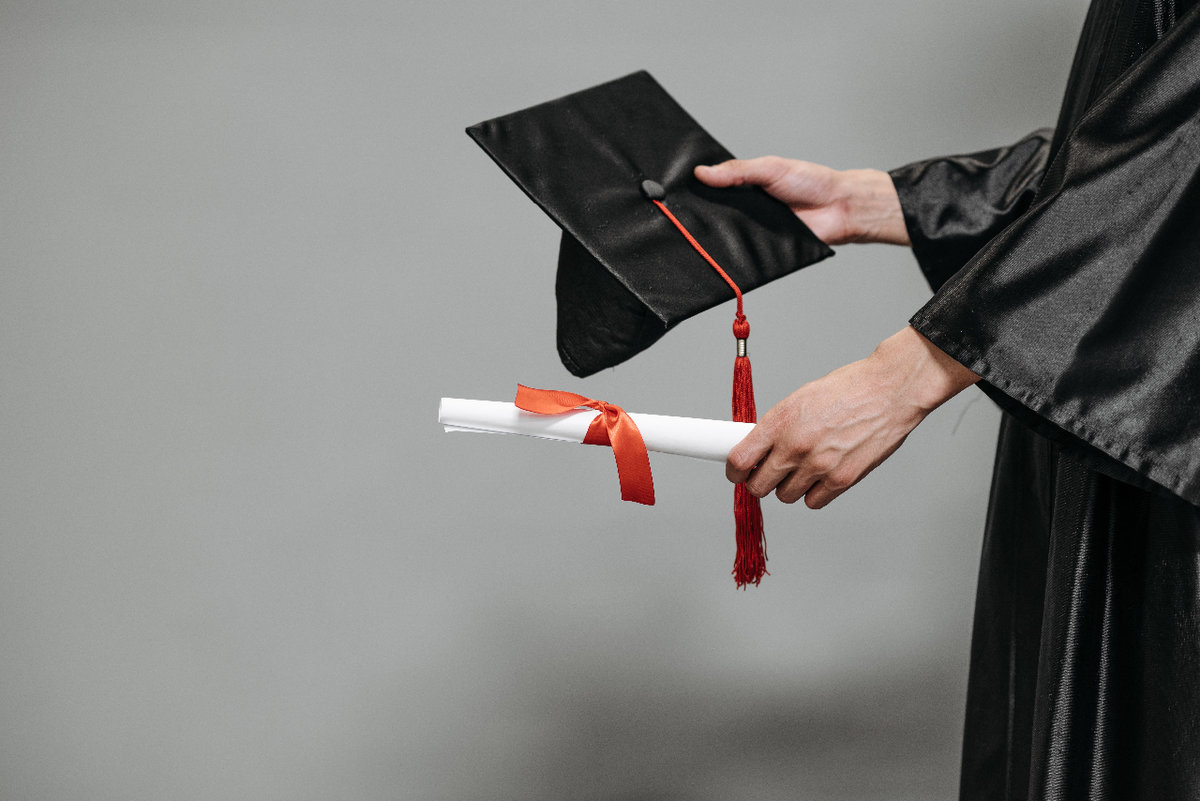 Join a Peer-led Support Group & Other Events
It's okay to ask questions and a great place to do that is with a peer-led support group. This is a great place to connect with parents, ask for advice, and share your own learnings.
Our School Issues Support Group is a safe space and a nice place to meet other parents and caregivers who have loved ones with exceptionalities. This group meets on the last Wednesday of each month to connect about school issues they may be facing. Many in the group have made special connections with other parents, helping them feel less isolated during periods of uncertainty.
WRFN also hosts events like IEP workshops on occasion. When your child transitions to a new school or grade, the details of their IEP may not always transition with them. An IEP workshop aims to help parents understand what an IEP is, how to connect with school administrators and teachers, and how to create an IEP that works for your child. 
Keep Communication Open
Communication is key between everyone involved in the transition. This includes you, your child's teachers, administrators of the school, and your child. Communication helps all those involved in the transition understand each other's needs and helps everyone feel seen and understood. Open communication also fosters trust between all those involved.
Successful collaboration between home and school, involving transparent and open communication, can be the key to a student's success. WRFN can help parents prepare for and facilitate meetings with teachers and school administration.
We are members of the Waterloo Region District School Board and Waterloo Catholic District School Board Special Education Advisory Committees (SEACs), assisting in examining, reviewing, and making recommendations regarding the provision of special education programs and services. We ensure the voices of the families in our community are represented.
And of course, checking in with your child is key. Be sure to have open discussions with your child about how they're feeling, what they need, and how you can support them.
Give Yourself Grace
In August 2022's Family Pulse Newsletter, our Self-Advocacy Liaison Cristina wrote an impactful article about giving yourself grace amongst periods of change. At the end of the day, change is hard. And if often comes at a time when you finally feel like you've found a rhythm that works for you and your family.
Give yourself grace. There will be difficulties you and your child will go through along your journeys with exceptionality. Some of these challenges will allow you more control than others. And sometimes, you'll make mistakes. But when you give yourself grace, or accept the things that you cannot change, and have faith in yourself that you're doing the best you can despite your circumstances, coping can become a gentler process.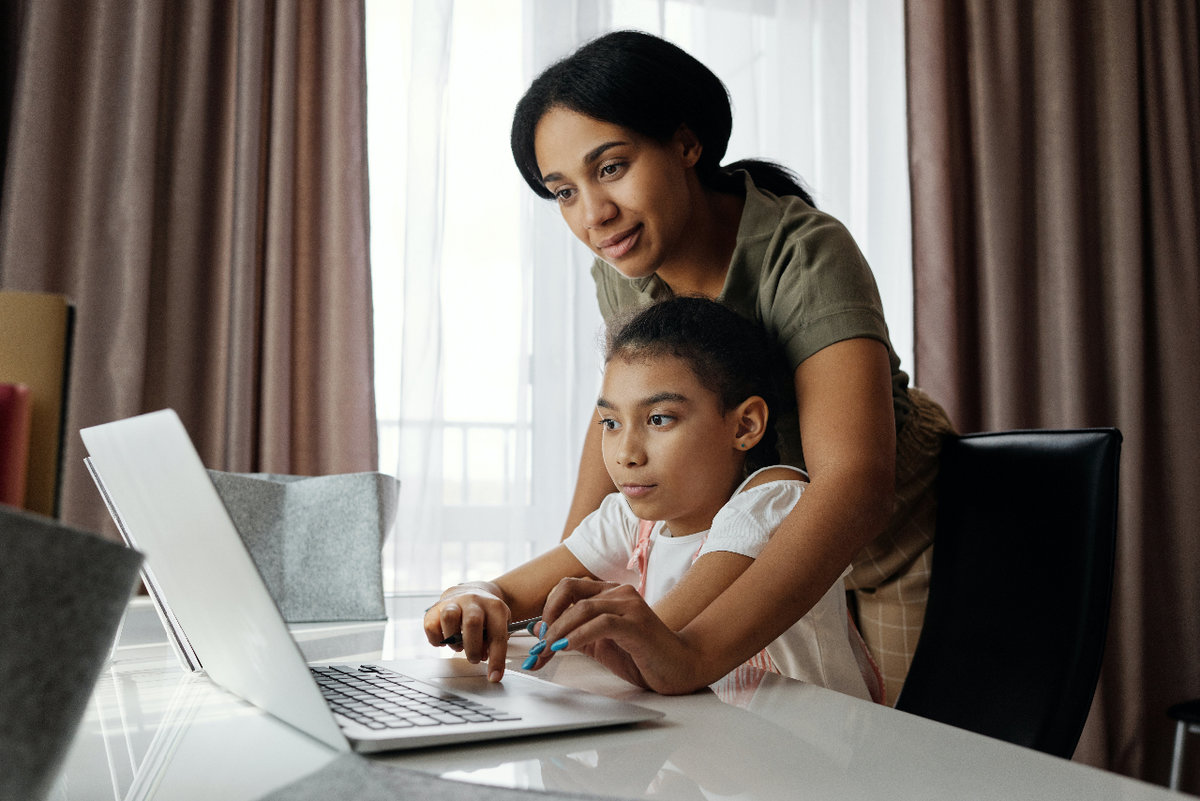 We're Here for You!
Throughout Covid-19 we heard the saying, "Everyone is in the same storm, but we're all sailing in different ships." This is something families with exceptionalities have known to be true long before the pandemic. While we can relate to one another, our stories and experiences are completely our own.
We'd love to be able to provide an easy checklist for transitions that every family could follow for a smooth and effortless transition. However, every family has a unique experience, and everyone's situation is different. That's why WRFN exists. If you are looking for support through a transition, please connect with us! We provide individualized services for families with or without a diagnosis.
Transitions of any kind can be a frightening experience. There will always be uncertainty, but if we remember to reach out for support, stay connected and give ourselves grace, we can get through any transition that comes our way.