REPORT FROM CITYNEWS EVERYWHERE: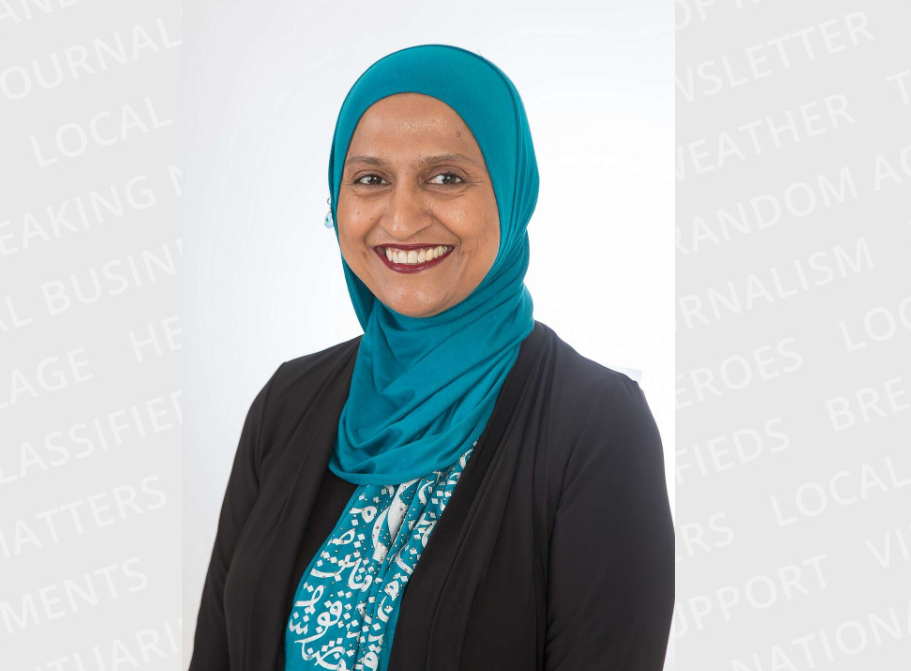 The executive director of the Coalition of Muslim Women of K-W will receive spinal surgery after she was recently hurt in a severe crash in Dubai.
The coalition describes Fauzia Mazhar's recovery as "slow but precarious."
She suffered life-threatening injuries to her head and spinal cord in a desert safari ATV crash. She was taken to hospital for immediate critical care. 
According to an update on a GoFundMe page, Mazhar's blood pressure stabilized enough for her to be moved to a different hospital in Dubai on Sunday to receive spinal surgery. It says Mazhar was involved in the crash while on a layover in Dubai. She received severe spinal trauma that was worsened by complications from breast cancer treatment.
On Friday, CMW announced Mazhar was stable, but remained in critical condition.
It says she briefly opened her eyes and was able to move her arm.
According to the GoFundMe, Mazhar's injuries require immediate treatment in the United Arab Emirates before she is well enough to return to Canada to receive long term care.
Mazhar has been a prominent advocate against Islamophobia, racism, and hate in Waterloo Region.
"Fauzia has touched so many lives in the community with her compassion, kindness, and generosity," said Sarah Shafiq, director of programming and services at CMW. "She was always the first to reach out to someone with an offer of support as soon as she would hear of a need or an incident."
Mazhar has helped establish culturally responsive services to victims of gender-based violence, racism, and discrimination. She sits on many local boards, including the Anti-Racism Working Group and the board of Grand River Hospital. 
"Fauzia has supported, mentored, and touched the lives of hundreds of individuals in the Region of Waterloo and beyond. We are all very blessed to have Fauzia in our lives as a friend, mentor, and a community leader to look up to," said Ghazala Fauzia, CMW board chair.
Mazhar is also a regular on the Mike Farwell Show on CityNews 570 and has hosted some panels.
Two days after the launch of the GoFundMe page, nearly $60,000 was raised to cover medical and rehabilitation expenses
.
Donors are leaving messages of support.
"Fauzia you are a strong woman and the community needs you very much," reads one message.